CONNECTING SUSTAINABILITY
AMPLIFYING POSITIVE IMPACT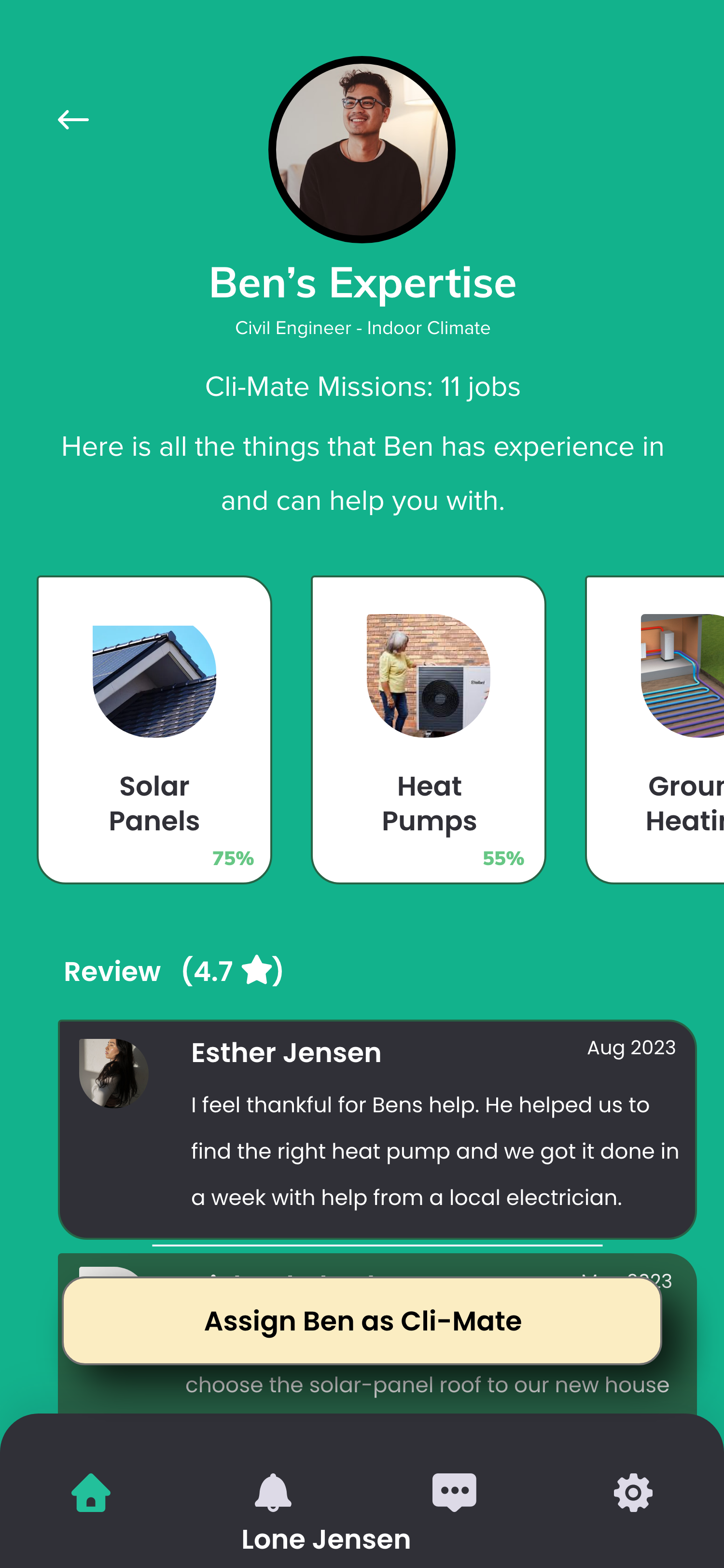 Bridge needs & amplify kindness
Unleash community growth on our whitelabel platform, where kindness-driven connections thrive in a managed, user-friendly space. Join us in fostering mutual support for vibrant, flourishing communities.
Enable kindness everywhere...
Our whitelabel platform, enables your community to care for each other simple and easy without to much hassle.
Let's bring kindness to life
We're on a mission to connect those in need with willing helpers, creating a compassionate community where challenges are tackled together. 
Our white-label platform makes connecting and assisting effortless, fostering a caring environment where kindness and expertise are exchanged. 
Join us in making the world better, one task at a time.
SERIAL ENTREPRENEURS TEAMED UP
A few years back the founders met and wanted to build a platform, which purpose was to bring kindness among human beings – and KindShare vision was born.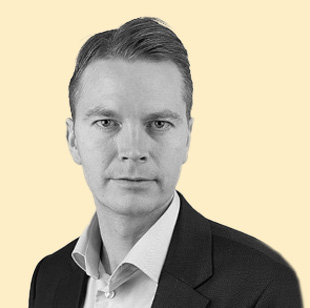 Founder & Chairman of Board